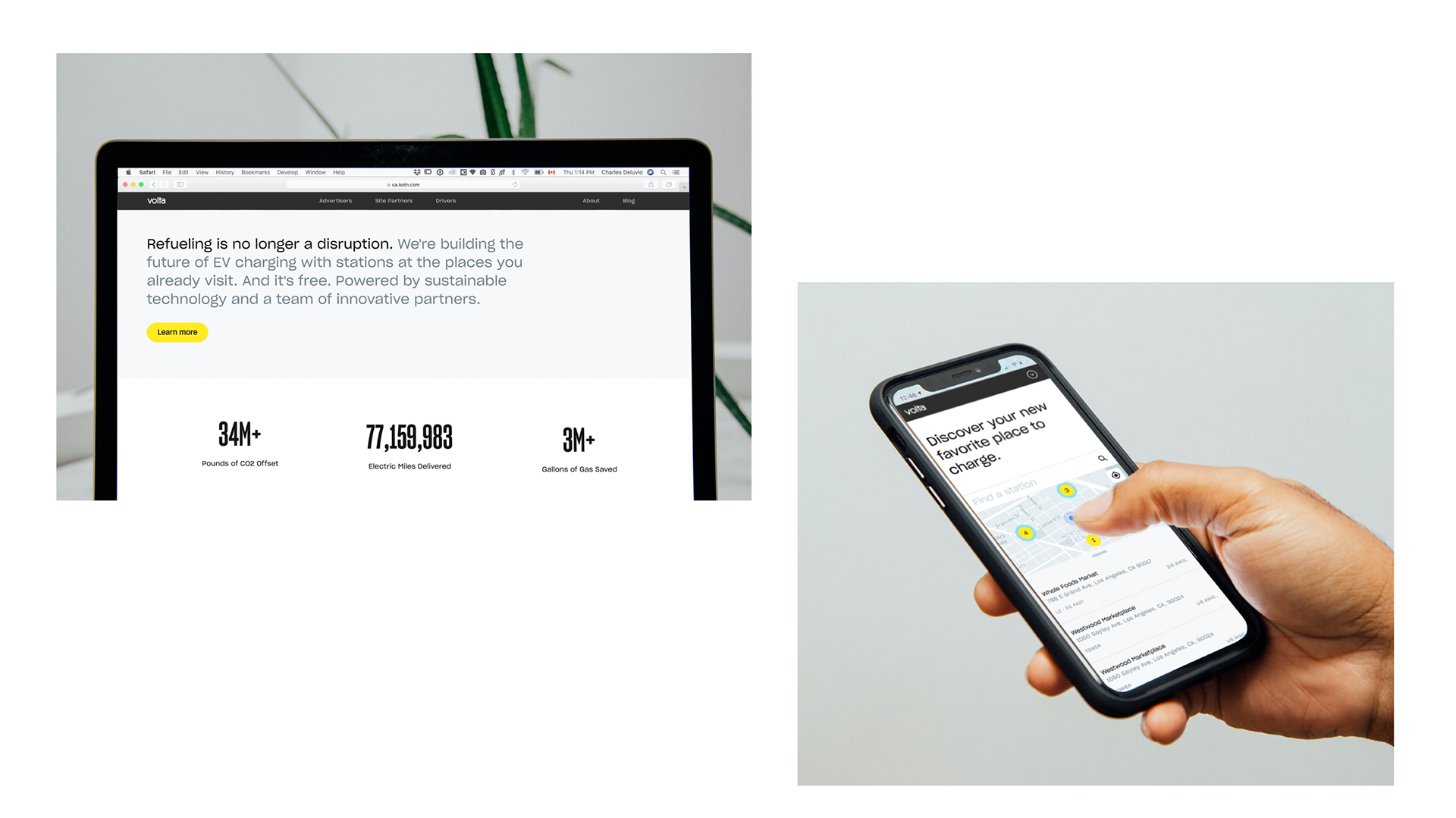 Volta is an EV Charging brand working to offer free charging to electric vehicle drivers. Their stations also double as advertising platforms running on sustainable energy. We worked to redesign their website and give it a new, clean look in lieu of their recent brand refresh. The full website can be viewed

here.
Our approach to the design was component-based to help streamline the development process, as well as make it easier for the Volta team to update the website via CMS after the final handoff. Rather than design each page out individually, we focused on designing individual components for different types of information, such as full page banners, card triptychs, stats, article grid, etc. These components were then pieced together for each page based on content needs. 
Below is an example of a designed component and its corresponding specs on desktop and mobile.
Some of the final page designs:
For the homepage, I also created some custom illustrated animations to highlight services they offer to each of their three audiences: Brands, Site Partners, and Drivers. The color palette pulled from the Volta brand guidelines. The illustration style remains clean and geometric to align with the rest of the brand system, but includes surprise touches of playfulness, like bubbles and ice cream.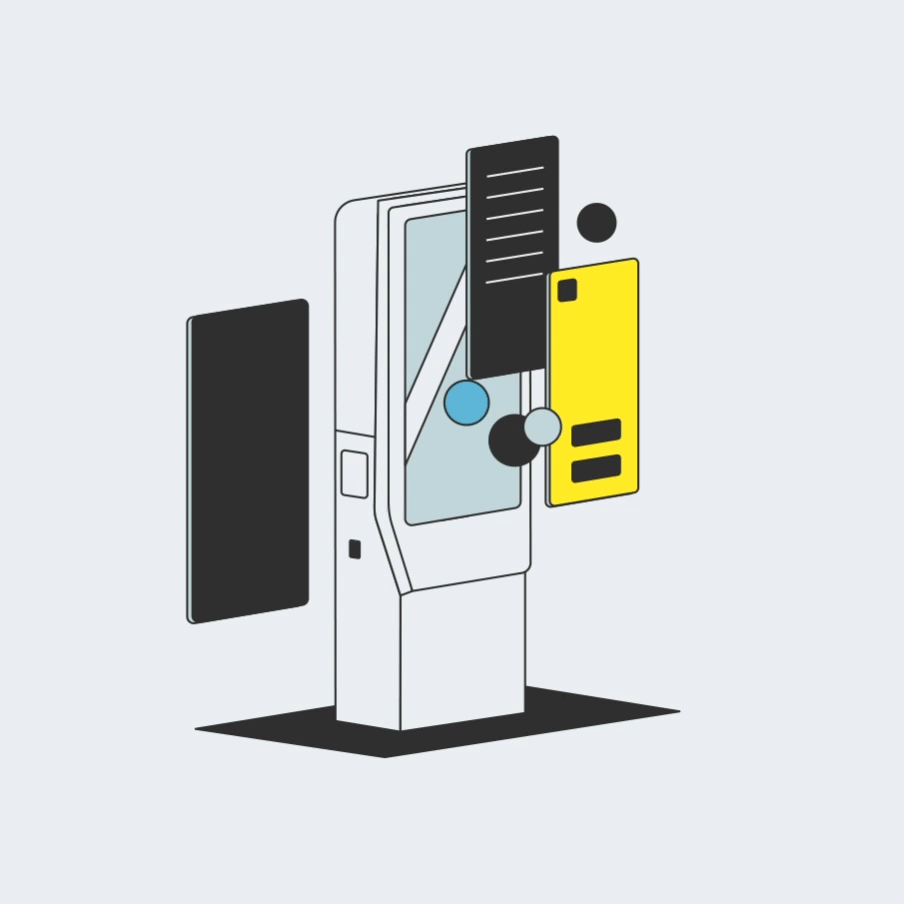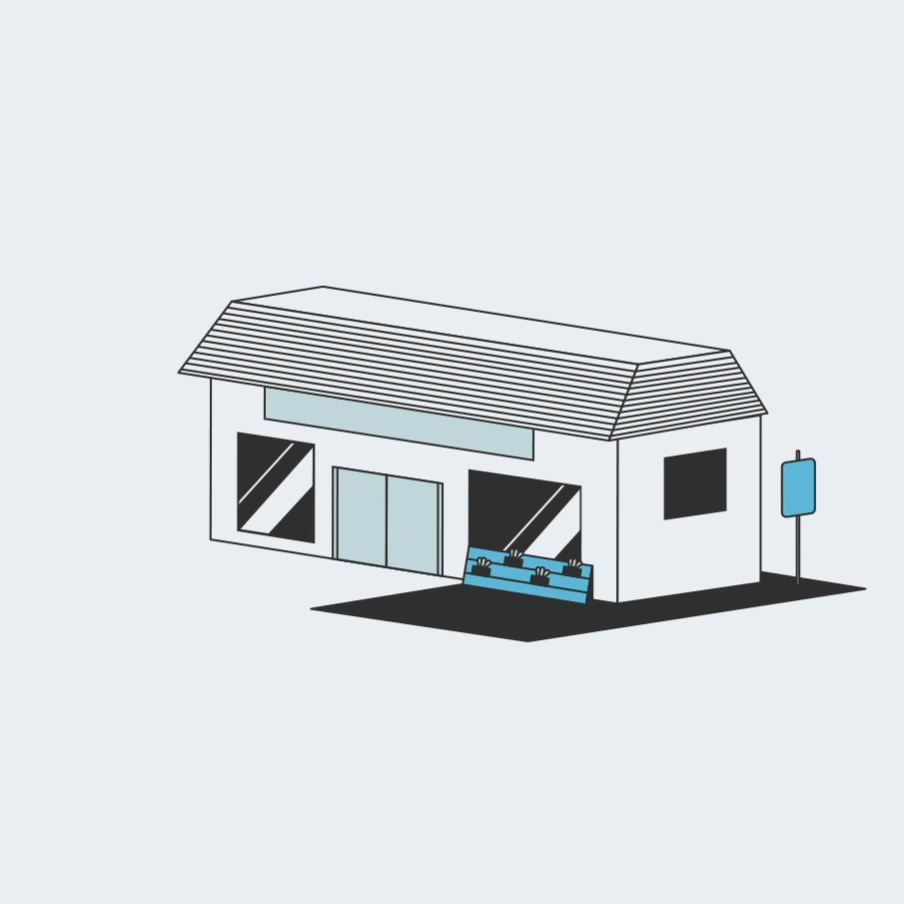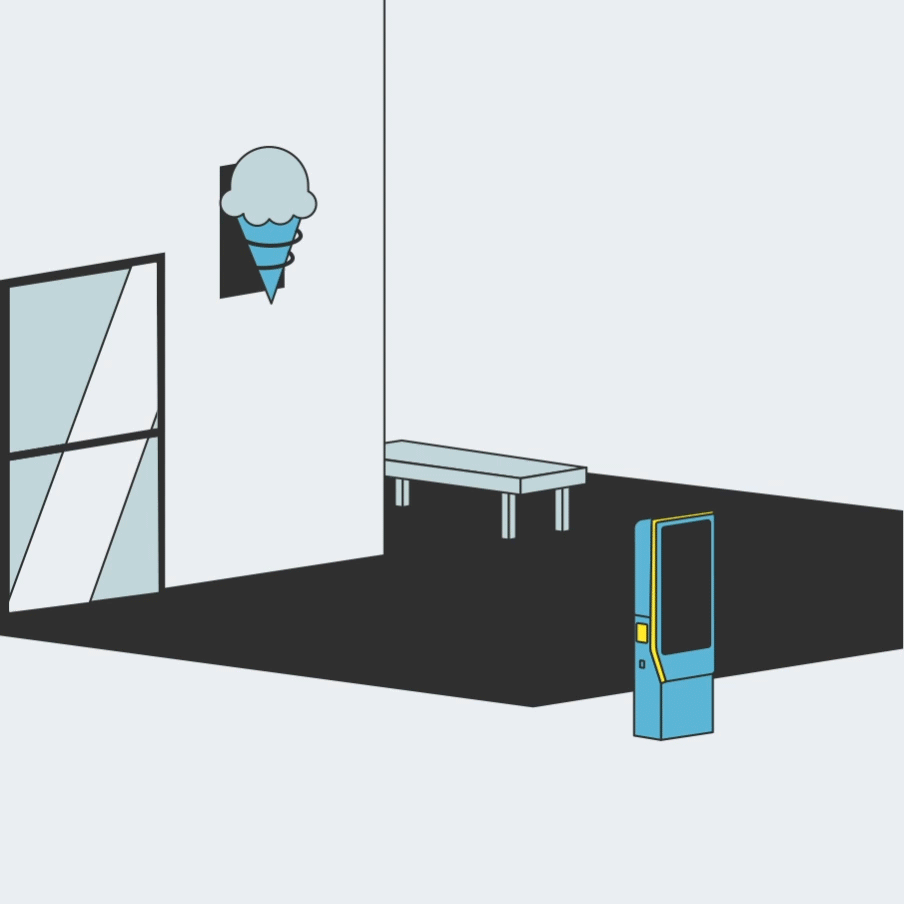 Weight system for motion:
We also created a physics-based logic behind the motion of design elements on the website as users scroll through it. Based on the size of the design element, a different weight is assigned that determines the easing duration, creating more natural transitions between the components.
DESIGN DIRECTOR: Thomas Buffet
DESIGNERS: Maksim Karavelich, Rosalind Chang
UX DESIGNER: Melissa Ames
DEVELOPERS: Mick Coehlo, Grace Kim Howard